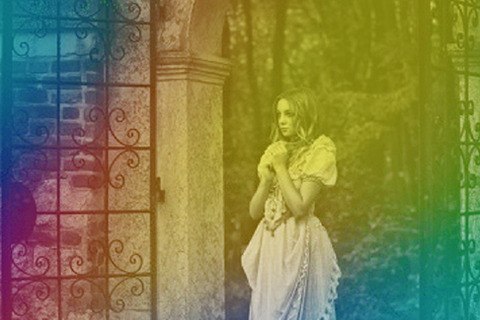 Urban Shaman Attack returns to The Rotunda on Saturday March 4th. We will be joined by Karl Fury on guitar, so get ready for the spacekraft to go further.
Philadelphia trio icky bits will start it. Comprised of avant-noise rock veterans Mark Feehan on guitar (Harry Pussy/Taiwan Housing Project/Dance Satan Dance/Trash Monkeys), Cameron Healy on guitar (Taiwan Housing Project/Dance Satan Dance) and Scott Verrastro on percussion (Kohoutek/Bardo Pond/Heavy Lidders/Bitter Wish), their improvised abstract skronk is reminiscent of Captain Beefheart, US Maple and classic Skin Graft/Load Records fare: weird and unpredictable, riffs and textures formed and deconstructed.
It's going to be an evening of great psychedelic music. Move Me Brightly Liquid light show will be helping us with stunning color and lights.
Urban Shaman Attack plays American Futurism. We are approaching 2023 with big feminine power, awakening the powers of Nature in an effort to equalize and put off the obvious buildup of aggression in society. They must come clean!
Yin does not = weak in 2023
Urban Shaman Attack can be heard on most digital platforms, or at a festival or venue near you.
Please bring a canned food for local food banks. Thanks!