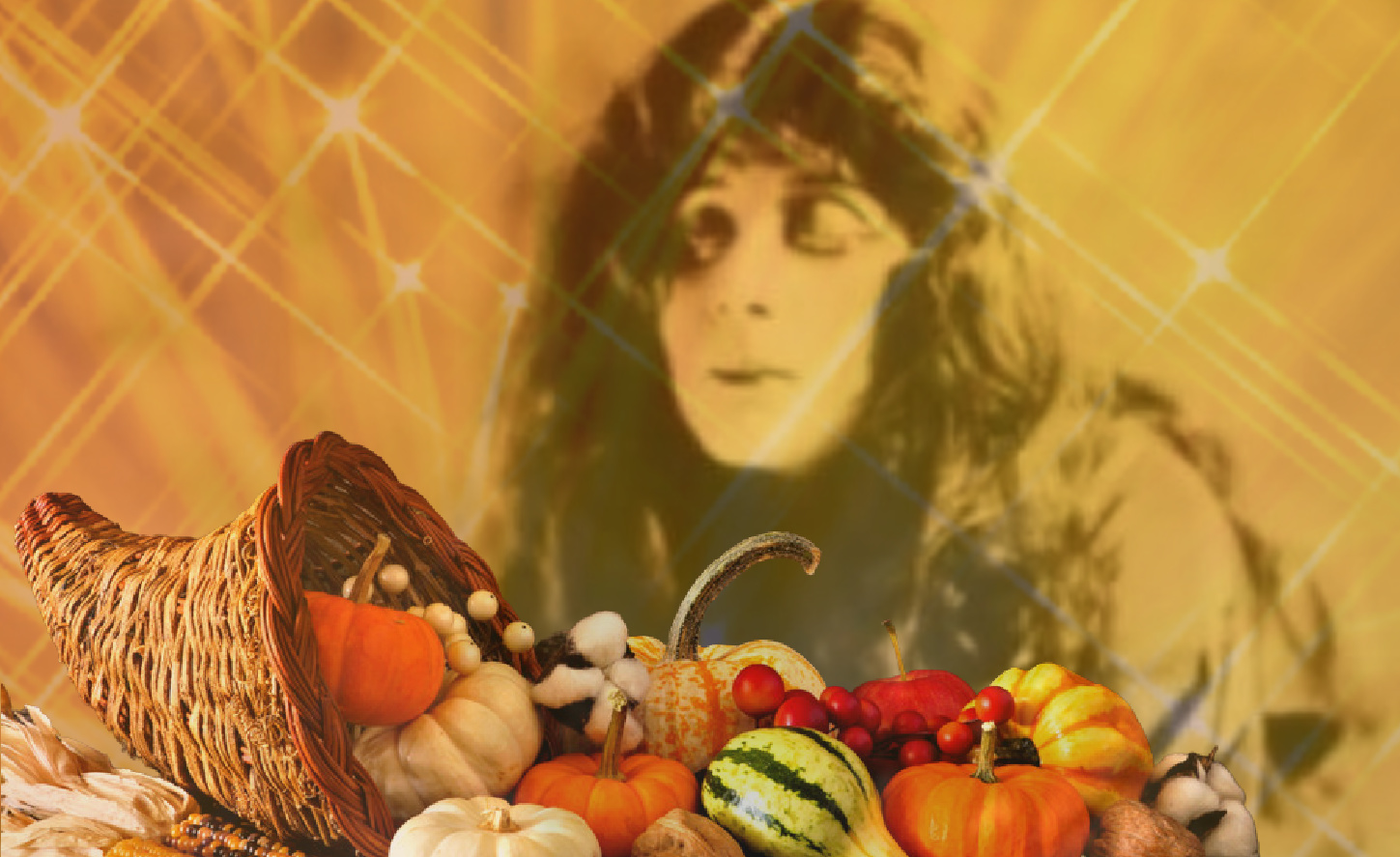 After one heck of a ride, USA lands the spacekraft for a celebration of the good times that have made the year, and to remember the challenges overcome. What better way to do that than an event of psychedelic music. We shouted "capacity " from the mountaintop, and many listened ... realizing wisdom in not only knowing our limitations in so many categories, also using that knowledge to fill those categories and go furthur. We are truly learning to color culture between the lines. Best part? We are still staying a little crazy ... not losing any character, and staying grateful. That's what we sowed .. that's our harvest.
We will be proceeded by Earth Jazz, featuring Karl Fury on guitar and David Berends on Keys. Also, Move Me Brightly light show will create psychedelic visuals, in addition to the ones within.
Let's not forget those who might not have food this harvest, for whatever reasons. Please bring some canned food to this FREE ENTRY event .. so we can make the world a better place. We send the cans to a food bank in Philadelphia, where it will be greatly appreciated.
Urban Shaman Attack plays American Futurism. Our music can be found on most digital platforms, or experience us LIVE at a venue or festival near you.