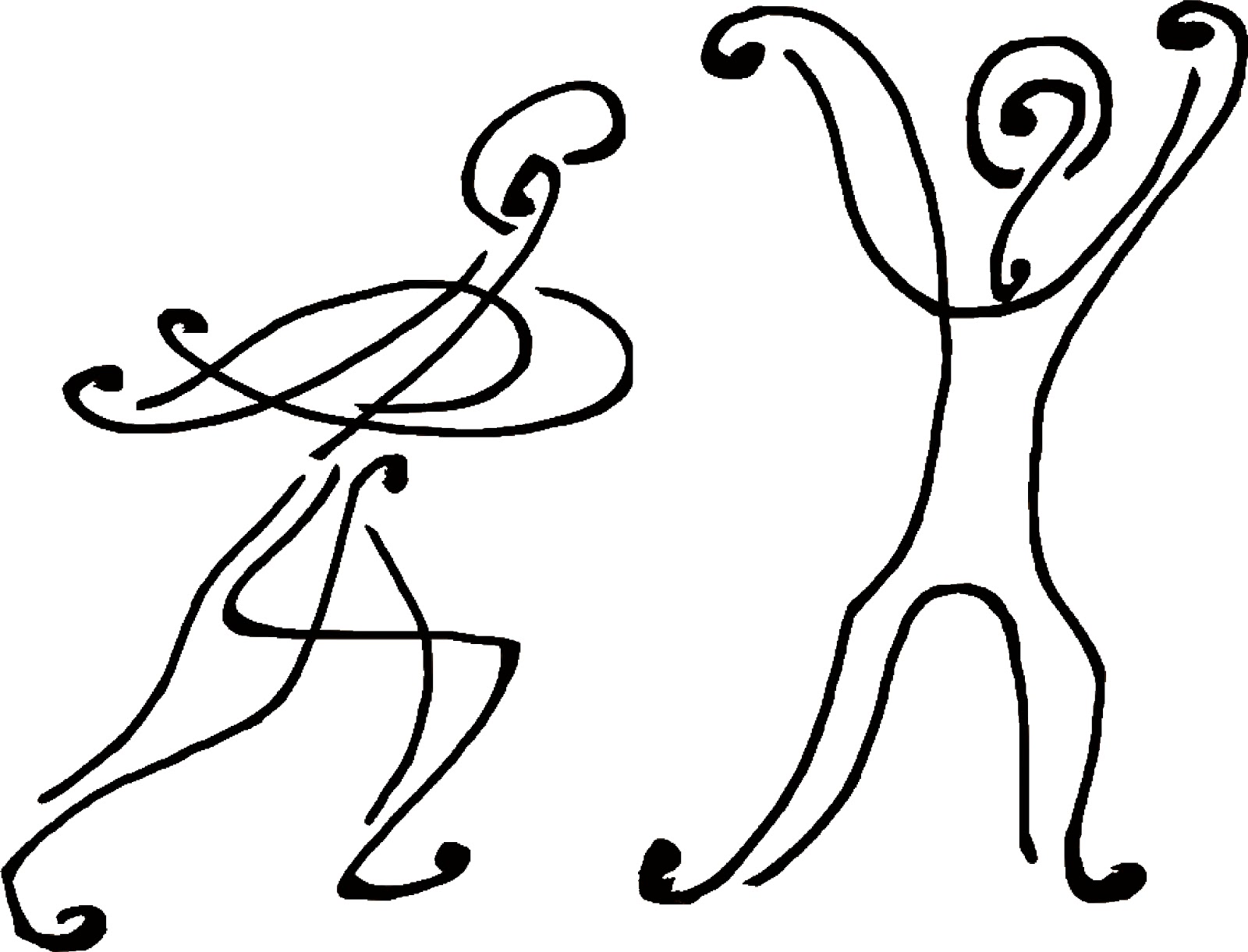 October 10 + 24 • 7–9PM
Free for all • Donations welcome
Sign up for one or both here
(Theatre of the Oppressed) T.O. Philly kicks off its fall 2017 program with a pair of free sessions open to anyone with or without experience working in Theatre of the Oppressed. Each workshop will incorporate T.O.'s embodied ice-breakers and theatrical games that are used by actors, activists, educators, organizers, and anyone else who works with groups. These games hone skills that we then combine to do the deeper work of Theatre of the Oppressed in rehearsing strategies for a new society.
In the October 10 session, Hariprasad Kowtha leads a workshop about contradictions and how they relate to community organizing. On October 24,  participants with work with Morgan FitzPatrick Andrews to make momentary monuments as a gateway for discussing what public monuments represent today, and what they could become tomorrow. 
Click here to sign up for one or both of these sessions. Each workshop is free. We will also be accepting donations for our sliding scale and scholarship fund that helps keep T.O. affordable for all. Hariprasad and Morgan will also be co-facilitating our 5-week Unpacking Race series starting in November.
Got questions? Email "tophilly@gmail.com" or call 267-282-1057 and someone will get back to you.