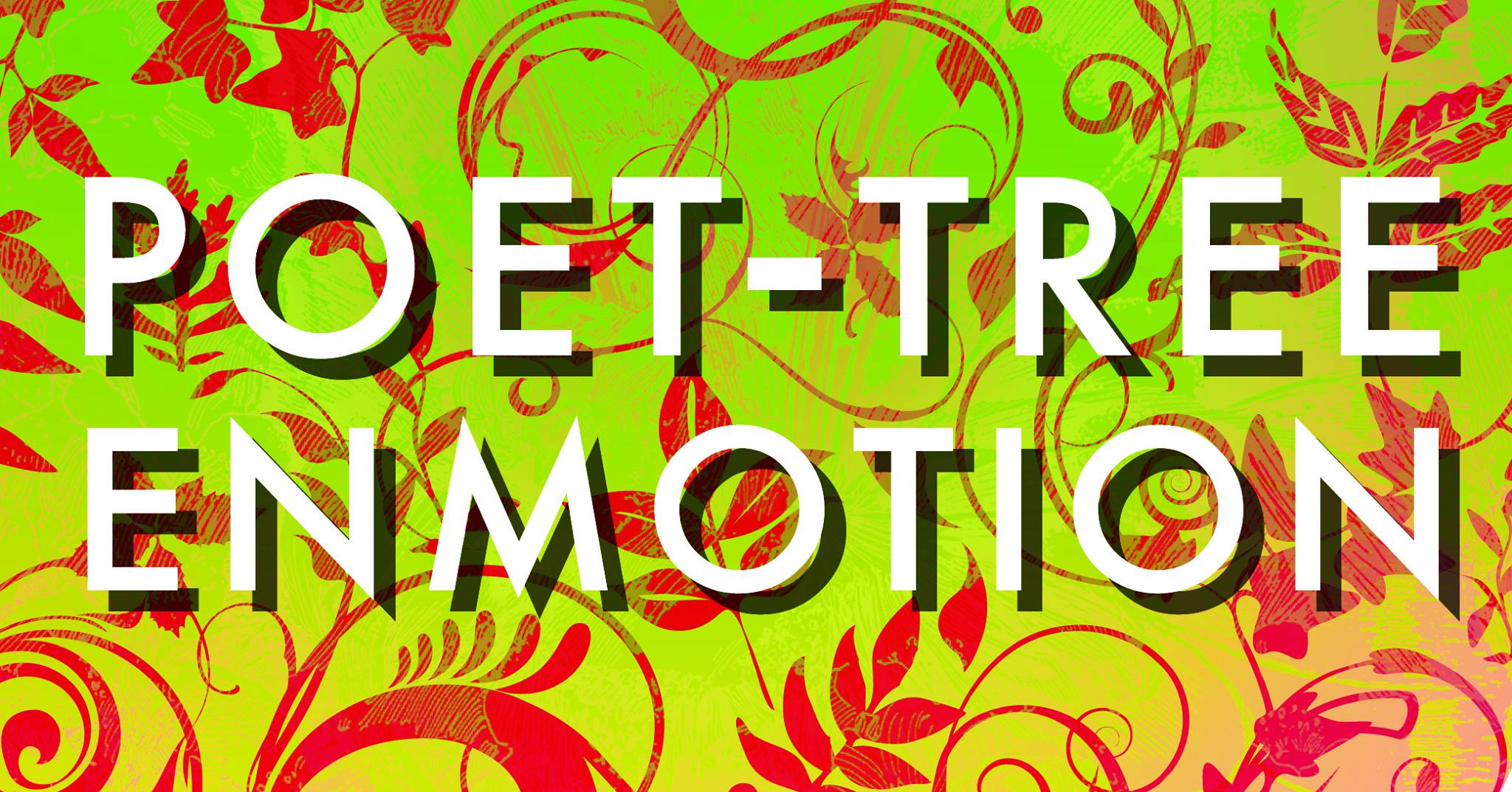 Poet~tree EnMotion Presents…
The 2017 Fall Harvest Festivities! 

Wednesday, September 27th, 7-10pm (Doors @ 7pm)!

This ongoing seasonal series features a variety of multi-disciplinary performance, arts & culture presentations… The performance portion for this event begins @ 7pm ish featuring a Dynamic Lineup ranging from Funky Live Musical Acts to Spoken Word Performance Flowetry, from Hip Hop Dance to Fire Flow Artistry. 

Fall Harvest Festivities: Dance, Music, Visual, & Fire Arts! 

• Phoenix Mystique: Singer/Songwriter/Poet fusing Jazz, Soul, Funk, Electronica. facebook.com/thepmystique. @thepmystique

• Nastasia Zorya (a.k.a. Anastasia): Visual Artist, Live Painter & Illustrating of the Subconscious. agnilibra.squarespace.com

• Party Wit Frank: Live Hip-hop on the Funky Soul Tip. facebook.com/partywitfrank. @partywitfrank

• Plum Dragoness (a.k.a. Gabrielle de Burke): Lyrical Poetess, Theatrical Dance Movement & Performance Artist . facebook.com/4plumdragoness. @4plumdragoness

• Really Philly Collective: Local Hip Hop Dance Performance of "Battle My City". facebook.com/REALLYPHILLYINC . @reallyphillyinc

• 7Textures & Collaborators: Fire Dance, Flow Arts & Live Music Entertainments. facebook.com/7textures / 7textures.com. @7textures


A FREE community event … but Donations are Appreciated!