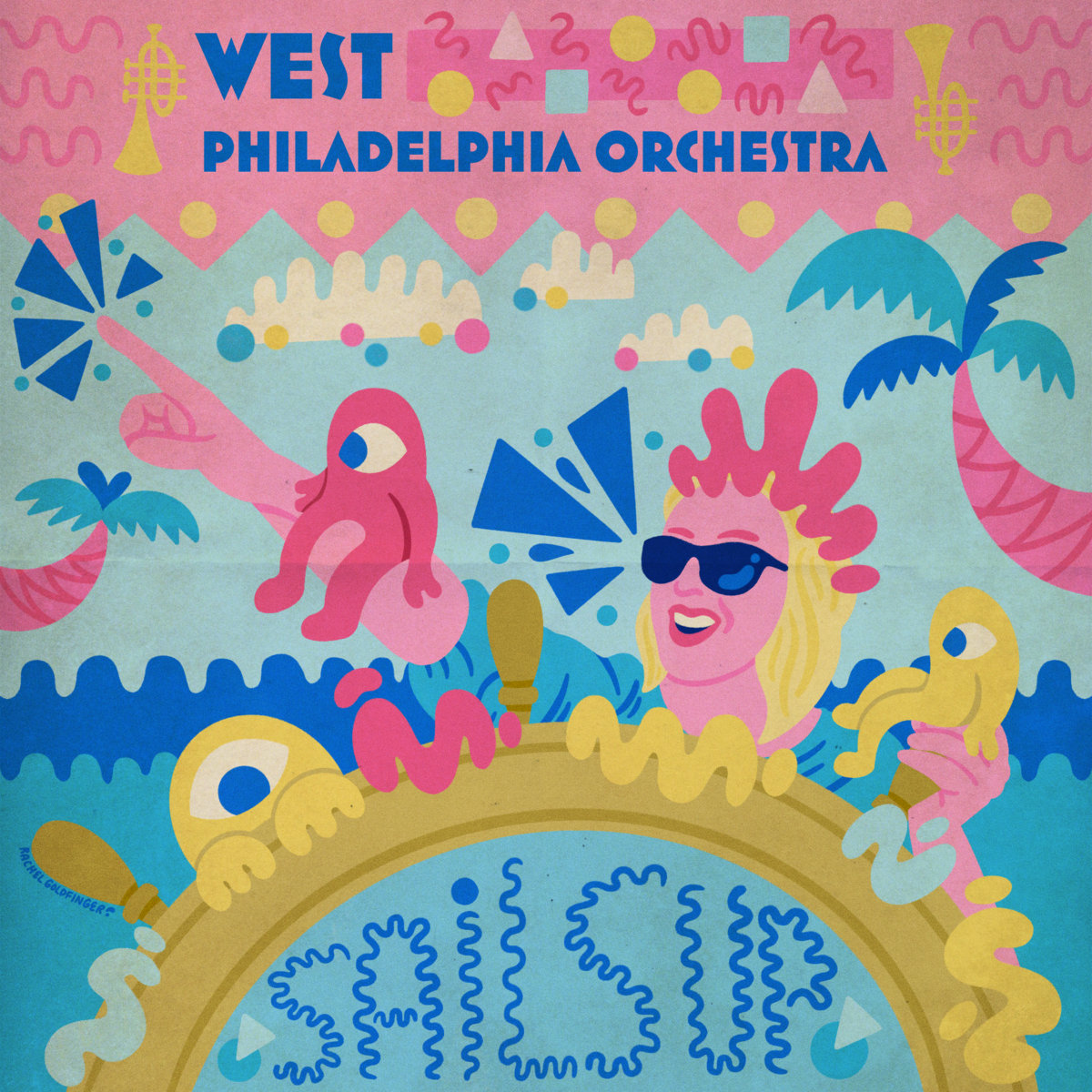 POSTPONED DUE TO ILLNESS! 
West Philadelphia Orchestra (WPO) will be performing a live VIRTUAL show! You can catch the livestream Friday November 11 at 9pm EST at 
https://youtu.be/joCw7oDrOHU
WPO is a brass band whose music draws inspiration from Balkan brass bands and transcendent jazz. WPO is known for the intensity and chaos of their dance parties, as well as their curious line-up of musicians: spinning tubist, Elliott's hellfire sax, and the voice of Petia Z.
"The most dazzling display of technique, among hundreds of those, was the wild series of glissandos from West Philadelphia Orchestra trumpeter Koofreh Umoren. Their sousaphone player, Jimmy Parker, has terrifying chops as well, at one point taking an intro that hit notes that big fat low-register horns aren't supposed to be able to reach, not even close. That beast of a band made a good headliner: in a short, barely half-an-hour onstage, they finally gave the night's younger contingent the chance to cut loose to a pretty much straight-up 4/4 beat after an evening of the hypnotic kinetics that started a little after seven. Although a grandmother who looked about seventy was having plenty of fun taking a circle of oldsters down, down, down: how do you say "rock lobster" in Serbian?" -Delarue, New York Music Daily, from GoldenFest 2017 
POSTPONED DUE TO ILLNESS!