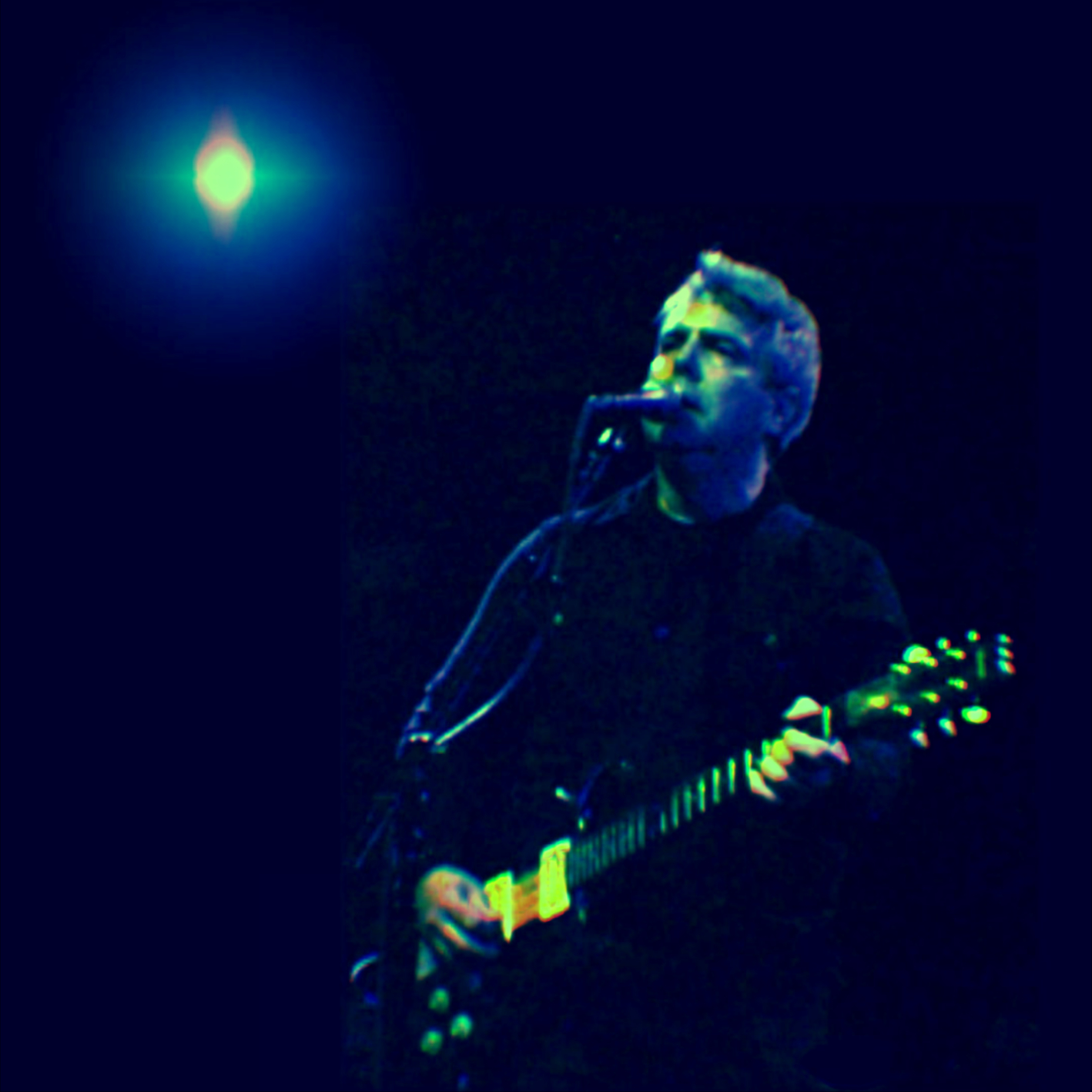 Lyle Holdahl has been writing and performing progressive pop and symphonic rock since 1977. Former bands include Harlequin Mass and Stubborn Puppet, nowadays recording music under three monikers: FireMonkey (Euro-dance-synth-pop); Art & Science Projekt (for ambient / instrumental / experimental music); and under his own name ( for symphonic / progressive rock, and movie soundtracks.)
This virtual concert will be the WORLD DEBUT of two new sets of original music composed and written by Lyle Holdahl, brought to you by the good folks of Reusable Records. Symphonic Synth Pop backed by "homemade karaoke," this unique performance will be a showcase of Lyle's artistic experimentation and prowess over the last two years in isolation with songs about "food, romance, OCD, the usual."
"First known to the prog world as a member of HARLEQUIN MASS, Lyle Holdahl is quite the Journeyman. Since those early days, he had gotten involved with numerous musical styles, and projects. Primarily a keyboardist, he has played with many other artists, and written music for some of them. His compositions can also be heard on movie soundtracks. In the '80s, he was a member of the Band Stubborn Puppet. He currently composes for three different music acts. Fire Monkey is a Euro-pop outfit, he does instrumental ambient/experimental for the Art & Science Project, and progressive music under his own name. In this form he has recorded the albums "Prog" and "Prog 2." Both were released in 2000. As far as influences are concerned ... you name it, and it will probably be listed (in all forms of music). His music shows this as well. It is very hard to place him under a small umbrella."