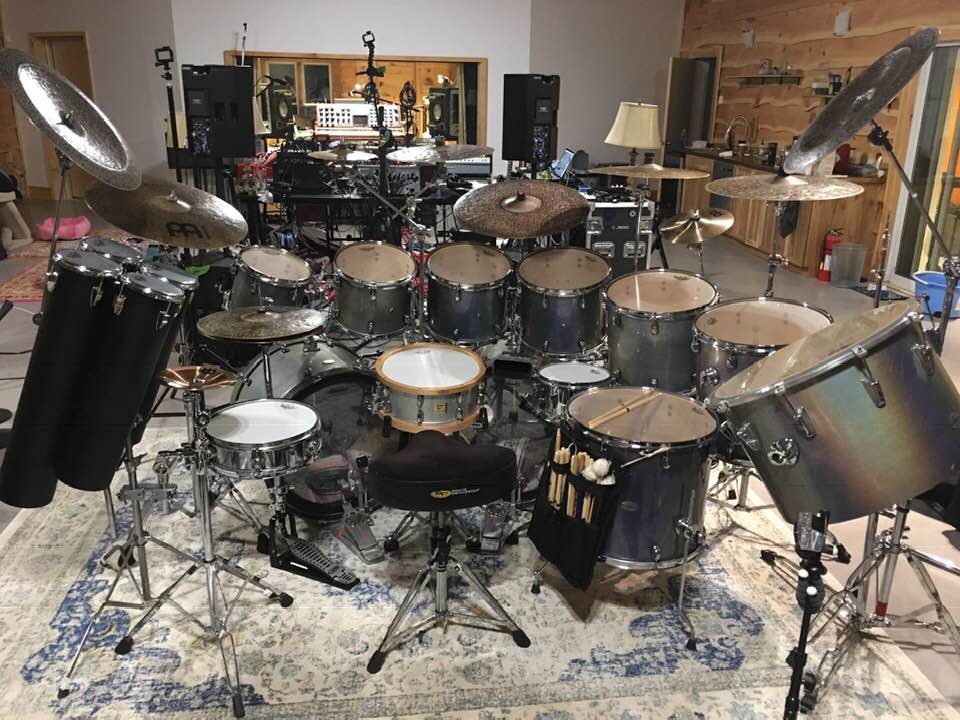 Improvisational Master Class With Philly Drummer G Calvin Weston
This is a FREE EVENT with G Calvin Weston, Philly Drummer (Tony Jones on bass and Dave Sherick on Steel Pan)
This Improvisational Master Class will be all improvised around creative music, rhythmic melodies, and sounds the way I hear and fill them by adding to melodies and rhythm.
At the age of 17, I studied with the master Ornette Coleman, James Blood Ulmer, Jamaaladeen Tacuma, Charlie Ellerbee, Al Macdowell, and many others. I've studied the ins and outs of Harmolodic & Other Improvised Music.
Musicians are welcome to participate in this master class as well, so if you think you'd like to take part, please bring an small amp and come early. Bring your instruments and let's get creative! In addition, we will have some special guests from the University of Pennsylvania, University Of The Arts, and Temple University.

With special guests Tony Cosby's Little Africa Rumba Time!

Admission is FREE. Just show up! No registration necessary!

Addtional Images