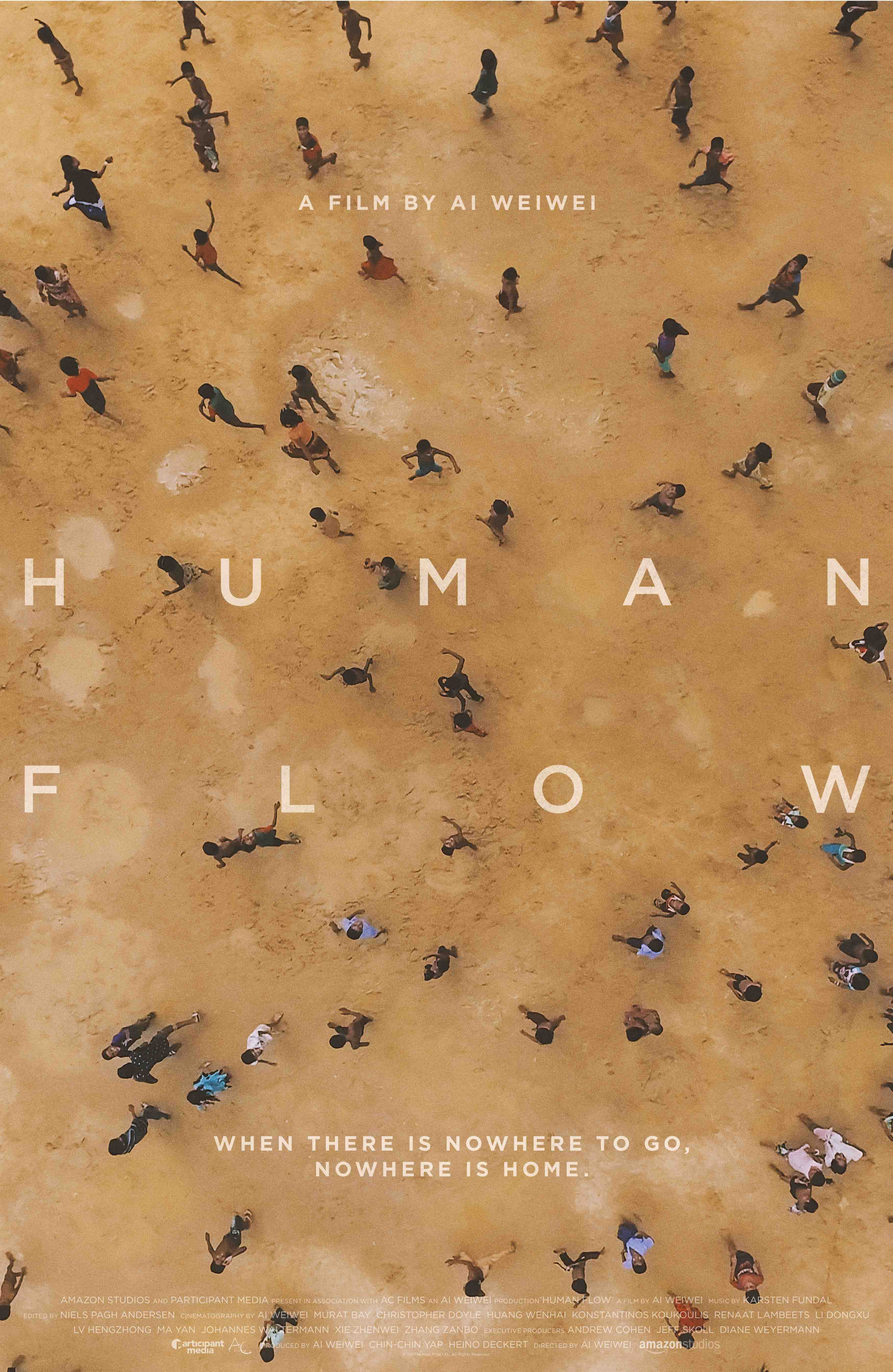 Every 2nd Thursday of the month, you can catch a wide array of films at The Rotunda, curated by filmmakers and presenters from around the city.
Screenings always begin at 8pm and are always FREE! 
This month:
cineSPEAK : alternative cinema
presents a special screening of
HUMAN FLOW (2017, 2hours 20 minutes)
A ground-breaking new documentary about the global refugee crisis from Ai Weiwei
Watch the trailer HERE: https://www.youtube.com/watch?v=DVZGyTdk_BY
More than 65 million people around the world have been forced from their homes to escape famine, climate change and war, the greatest displacement since World War II. Filmmaker Ai Weiwei examines the staggering scale of the refugee crisis and its profoundly personal human impact. Over the course of one year in 23 countries, Weiwei follows a chain of urgent human stories that stretch across the globe, including Afghanistan, France, Greece, Germany and Iraq.
Admission is FREE