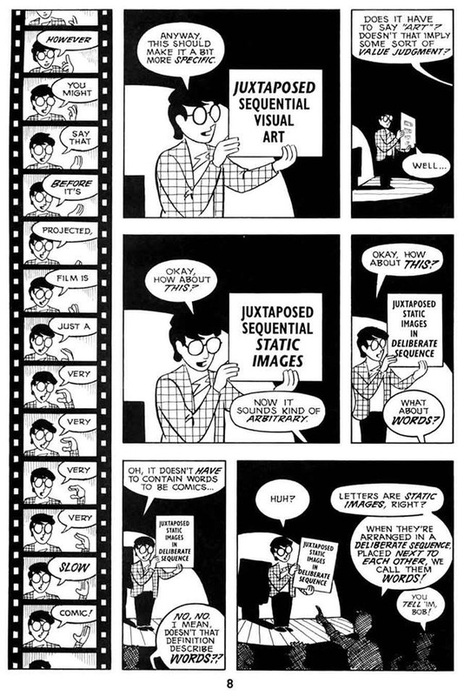 COMIC ARTS CLASS 
(HEROES/ REAL AND IMAGINED) 
A FOUR WEEK CLASS FOR TEENS (18 AND UP) & ADULTS 
SEPTEMBER 29TH, OCT 6, 13, & 20  3015 (6:00-9:00)
"Heroes Real & Imagined" Comic Arts Workshop
In this workshop, you will learn the basic history of the role of comic artists through history with a focus on LGBT, minority, and female artists. Text for the class is "Understanding Comics" by Scott McCloud. You will also learn the basic skills to create a comic/graphic novel. This class if for ages 16 through adult. The class will culminate in an art show at Locust Moon in which each member will present a panel. 
The comic-production part of the class will be limited to 20 students. Each class will have a lecture which is open to anyone (no limit) who wishes to join. Suggested donation for each class is $0-15 (or $0-60 for all 4 classes) and it goes to supporting Project Arts and the teachers/lecturers.  
Tuesdays September 29, October 6, 13, 20; 6-9pm
At The Rotunda
Week One 
History of Comics - by Steve Teare 
Part one of instruction of comic production by Steve Teare 


Week Two 
Box Brown will present how to create a comic/graphic novel as biography or documentary. As well as talk about his work as a comic artist and the production of his "Andre The Giant: Life and Legend"  
Part Two instruction of comic by Steve Teare
Week Three 
History of Women in comics and their roles as comic artists in our society by Meghan Turbitt  
Part three instruction 
Week Four 
Part four instruction
Art Show and presentation Locust Moon Comics, 34 South 40th Street. 
https://www.facebook.com/events/416148281918267/
Sponsored by Project Arts Productions, Classes, and Workshops The Rotunda @locust moon