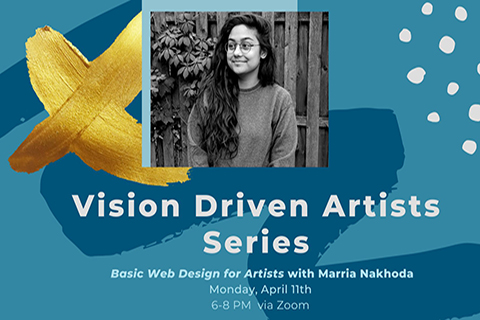 Facilitated by Marria Nakhoda
Plan the basic building blocks of your website.
Meet your facilitaor:
Marria Nakhoda (she/they) is an artist and designer of many mediums. They grew up in Dallas, TX (Kiikaapoi/Jumanos/Tawakoni/Wichita land) and continued on to Maryland Institute College of Art where they majored in General Fine Arts with concentrations in Sustainability and Social Practice and Graphic Design. They currently live and work in Philadelphia, PA (Lenape land) doing a mix of tattooing, graphic design, and drawing commissions. 
More info coming soon.