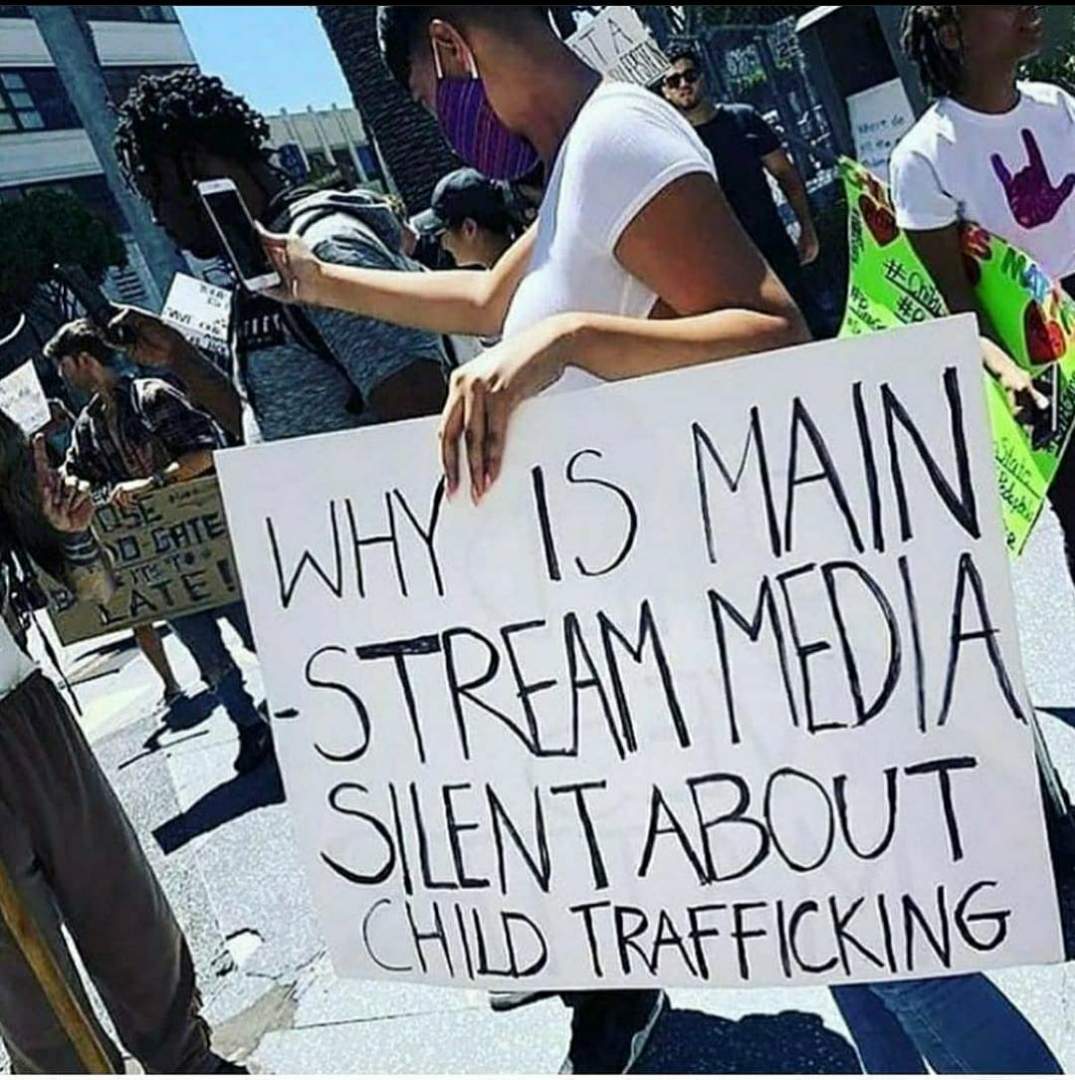 100,000 –300,000 children in America are at risk for sex trafficking each year. 
Hundreds of thousands of teenage girls, and others as young as five (5) become victims to the sex trade. 
A prostituted child is forced to serve between 100 to 1,500 clients per year, per child.
ESCHATOLOGY (Bring Our Girls Back) a Prevention/Awareness PSA (Public Service Announcement) Campaign geared to provide solutions for melanated people who have been disproportionately affected by Human Trafficking through what is called "THE MAAFA" . Over 75000 Black Women are currently missing but the mainstream media fails to bring immediate attention to the general public.
 JOIN US 
Friday January 13, 2023 5pm -9pm) MLK WEEKEND 
 for Human Trafficking Awareness Month 
Food, Refreshments, Resources, & Wholistic Counseling available for those in need that attend.
*Community Outreach Presentation 
*Open Panel Discussion 
*Film Screening 
at The Rotunda with special invited guest Gwendolyn Ann Green-Cook (WWITS Mentoring Program)
Zarinah Lomax (The Apologues)
Co Hosted by : Shamekyam Gadson
LINKS: