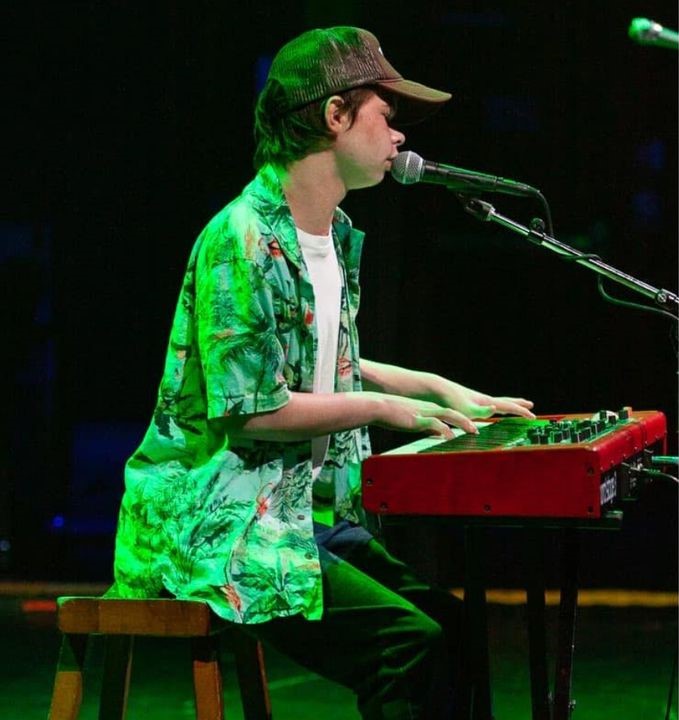 Circle "D" Productions is excited to bring our music into West Philly, with The Noah Gibney Trio .... Artist / Venue details are below.
** Due to unforeseen circumstances, Johnny Lit will be unable to play. We are working on another surprise guest - Stay tuned***
********************************************
Tickets: 
https://bit.ly/41tgK6f
$15 Advance / $20 Day Of Show + Door
Date: Thursday, May 18
Where: The Rotunda on the UPenn Campus - 4014 Walnut Street, Philadelphia
Doors: 7 PM
Music: 2 Sets, 8 PM - 11 PM
Noah Gibney is a 15-year-old musician from Reading PA, fronting his rock/soul/jam band group, The Noah Gibney Trio. The group enjoys a following mainly in Reading, but also in Philly, Lancaster, Lehigh, the Jersey Shore, and NYC.
Recently, Noah collaborated with Grammy-nominated musician G. Love from G. Love and Special Sauce on his debut EP "The Serendipity Sessions." That EP was even heard by President Biden which led Gibney to meet him!
Venue Info:
https://www.therotunda.org/about
*******************************************
Venue Info:
* Dry event - no alcohol allowed/sold
* Outside Food Permitted
* No drugs/ illegal substances permitted
* Food and Crafts vendors onsite
*****************************************
Vendors Include:
** David Gem
** Bam Bam Bake Shoppe **