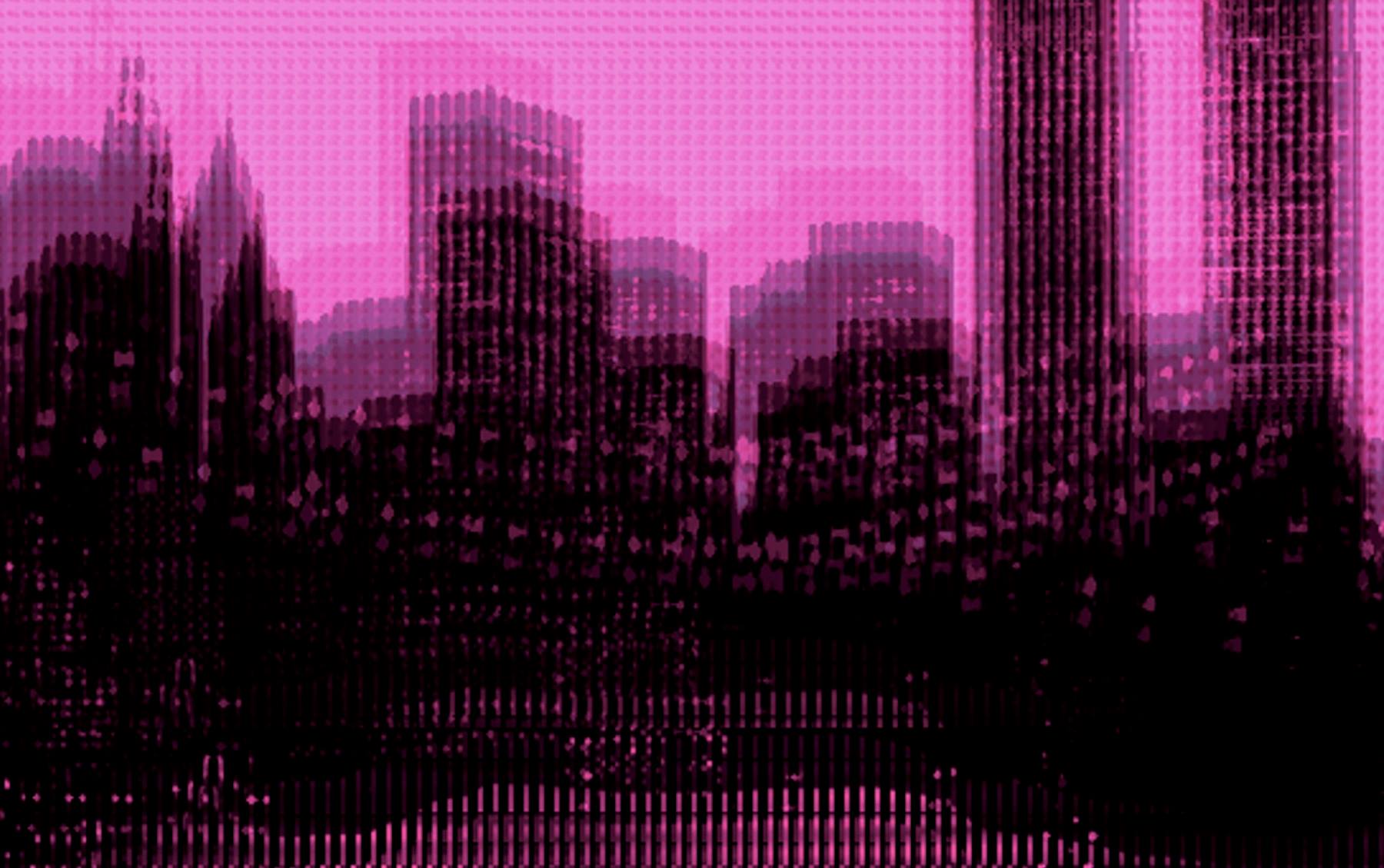 Bowerbird
presents 
HPrizm: Pressure Wave
Pressure Wave is a new evening length audio /visual piece by composer/ performer HPrizm (Kyle Austin). The work uses amplified resonance of urban spaces and the intersectional space between Sonic Activism, Musique concrète, and Rap's early roots to examine the dense environments and circumstances that birthed Hip Hop.
HPrizm is known for "Evoking images of Sun Ra and Afrika Bambaataa at once (Jesse Sewer XL8R magazine). As the founding member of the critically acclaimed Antipop Consortium, HPrizm has consistently challenged the boundaries of traditional hip-hop, winning the praise of taste makers across the globe. In the course of his career, spanning nearly a decade, With over 100,000 records sold, HPrizm has shared the stages with a wide array of artists ranging from The Roots to Radiohead, Mos Def and others. As a composer his pieces have been installed in the Whitney Biennial (NYC) as well as the Mazzoli Gallery (Italy).
Admission is FREE