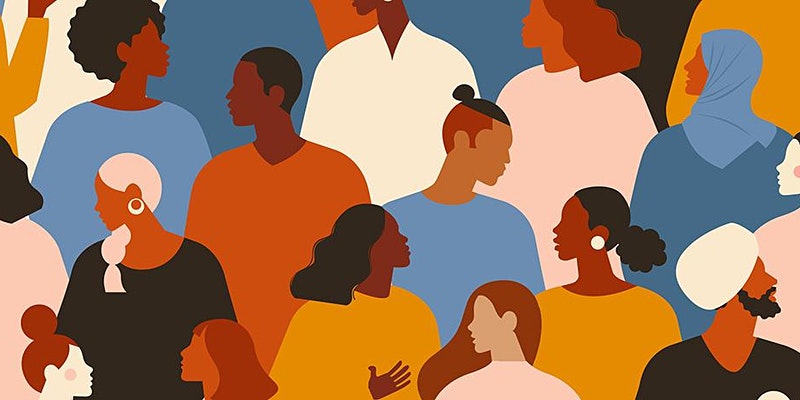 Black Art Conversations
Wed. Oct. 20, 6-8pm, Sun. Nov. 14, 4-6pm, and Wed. Dec. 15, 6-8pm
Black Art Conversations - a free in-person public video-streamed event encompassing curated discussions about the creative sector.
About this event
A 3-part series of moderated discussions and live performances showcasing local independent Black artists, intersecting cultures, spanning generations to celebrate the emerging works they've produced and their experiences in the industry.
The event is organized by Shekhinah B. and supported in part by Creative Philadelphia (Office of Arts Culture and the Creative Economy) and The Rotunda.
COVID Safety Guidelines & Precautions
- Everyone over the age of 2 will be required to wear masks indoors, regardless of vaccination status. 
- Performers/presenters and attendees will be asked to stay home if they feel unwell or have been in contact with someone diagnosed with Covid within 14 days of the event.
- Event organizers or the venue will register attendees and performers/presenters ahead of time or at the front desk, depending on the event, and will require them to alert us if they become sick after the event so that we can let everyone else know.
You must register to attend, seating is limited due to COVID restrictions. Please register at:  https://www.eventbrite.com/e/black-art-conversations-tickets-164183839283