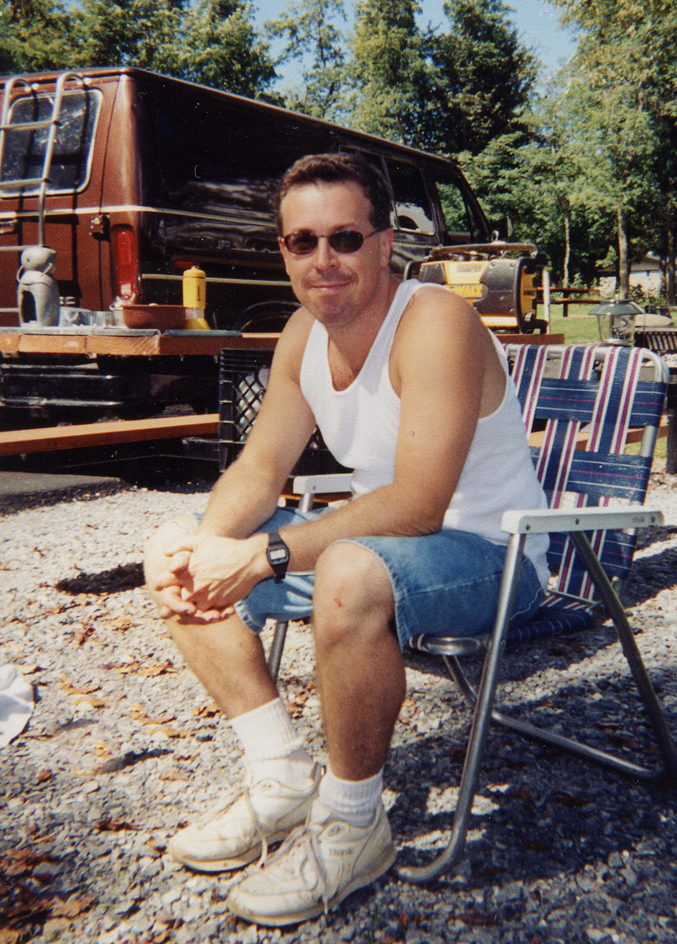 Bill Fieger, B. 1964, is a local composer and performer of electronic and acoustic music.
This performance will be an all-acoustic set of improvisations loosely based on the Raga Musical form. Along with some American primitive style guitar playing.
The goal is always to create a music of mystery (tone-magic).