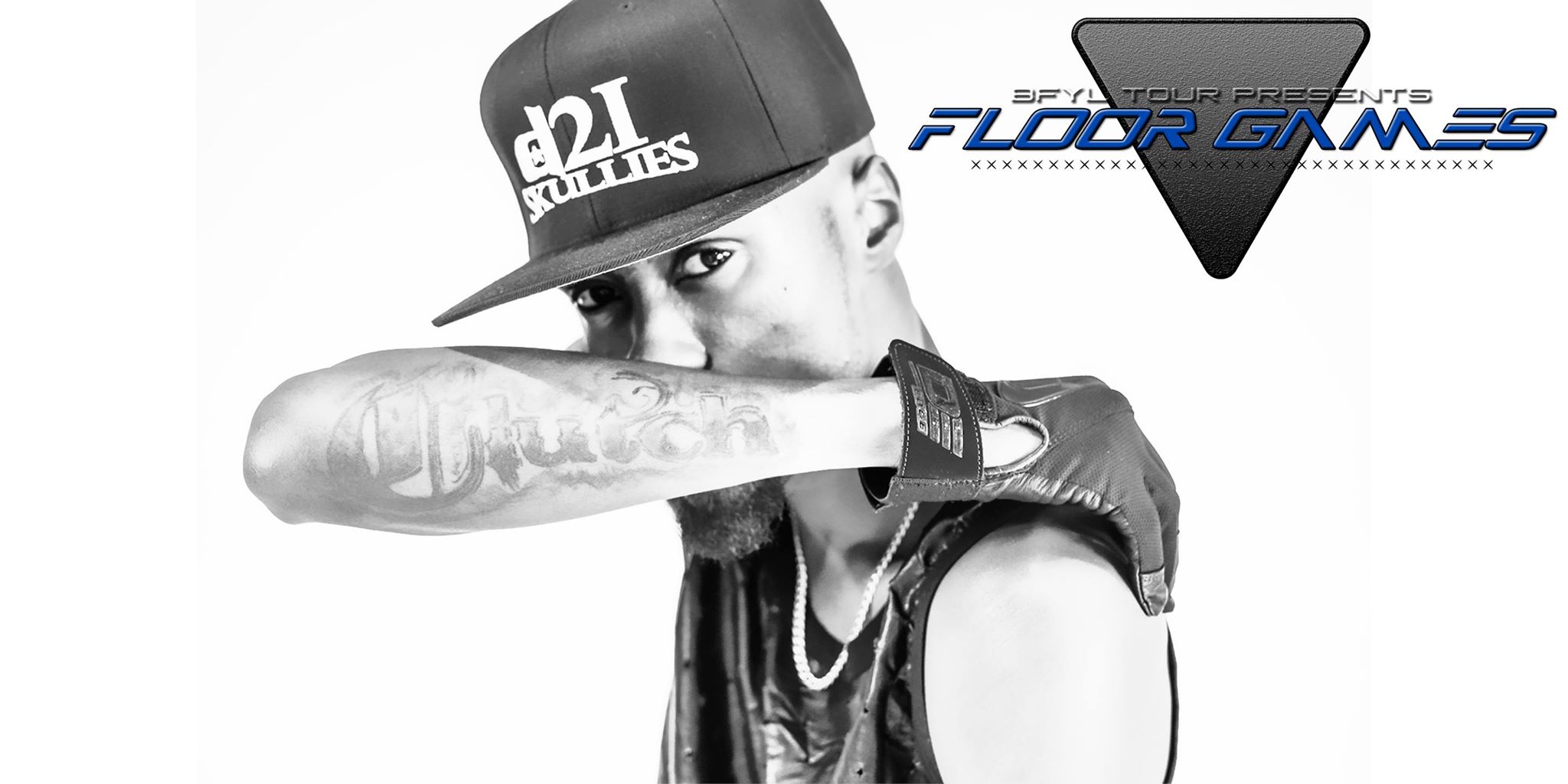 The Gathering
Floor Games 5 VS 5 Elimination All-Styles Battle 
$25 per member to battle | $10 to watch and Party
NOTE EARLY START TIME!
Here are the RULES, PLEASE READ:
- CREWS CAN BE (ALL-STYLES/ANY STYLE) (Crews can mix up the styles on one team if they choose) 
Ex:(2 Poppers, 2 breakers, 1 krumper) or (Bboy Crew, Popping crew, Flexing Crew, Hip-Hop Crew etc.)
- YOU DON'T HAVE TO BE AN ALL STYLES DANCER/CREW
-Each battle will last 5-7 min or Until each member of the losing team is eliminated
-(Tag Team)2 man routines will only be allowed once per battle
-5 man routines will be allowed once per battle
teams that make it to the semi finals and finals will have to start the round with a 30-60 sec routine
-Crews will have one member battle at a time (EX.club style or like You Got Served), the judge will then eliminate the losing member from the entire battle, the team with the most crew members left by the end of the time limit will be declared the winner. Or once the winning team can eliminate their opponent.
-In the event the judge ties the dancers that just battled, both dancers stay in the battle. And another member may go.
-Dancers can only be revived into the battle if the last surviving member can eliminate two members from the opposing team consecutively,if successful only one member will be allowed to re-enter the battle
-All Crews MUST sign up through our website (No sign ups at the DOOR) at http://www.battleforyourlifetour.com/#!crewbattle-registration or Email: entries@battleforyourlifetour.com 
-Only accepting a max of 16 teams, All crews must be signed up in full by April 15th deadline on our WEBSITE. Facebook does not count.
-$25 Per member to Enter | 1st Place $1000 Cash Prize winner takes all.
1. EO Squad 
2. Alphas Crew 
3. Alien Mob
4. Gates Monsters 
5. Wild Bunch
6.
7.
8.
9.
10.
Facebook event: https://www.facebook.com/events/1558723881066159/1568398096765404/