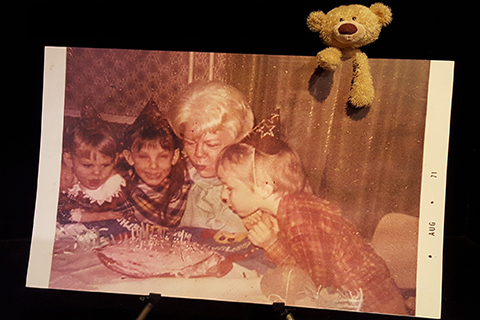 Ask A Sex Abuse Survivor (an interactive play) on Zoom


In the interactive virtual show Ask A Sex Abuse Survivor, survivor Michael Broussard tells the story of the abuse he experienced as a child and of his path to healing. He does this in a series of vignettes, pausing after each vignette for attendee questions and comments.
TRIGGER WARNING: This presentation contains references to and descriptions of sexual abuse and trauma.
"This production is an excellent illustration of the healing power of art and community." – Psychologist Margaret D. Sayers
"I came away from the performance uplifted, braver, and will always remember Michael's courage and draw strength from it when needed in my own life." – Survivor and New England Director of SNAP (Survivors Network of those Abused by Priests) Dave O'Regan